Based on each child's needs, we visit the home, school, and/ or community. We use a comprehensive program to teach basic, fundamental and advanced skills in the areas of:
• Social Interaction
• Motor Development
• Language
• Adaptive Living
• Play
• Executive Functions
• Cognition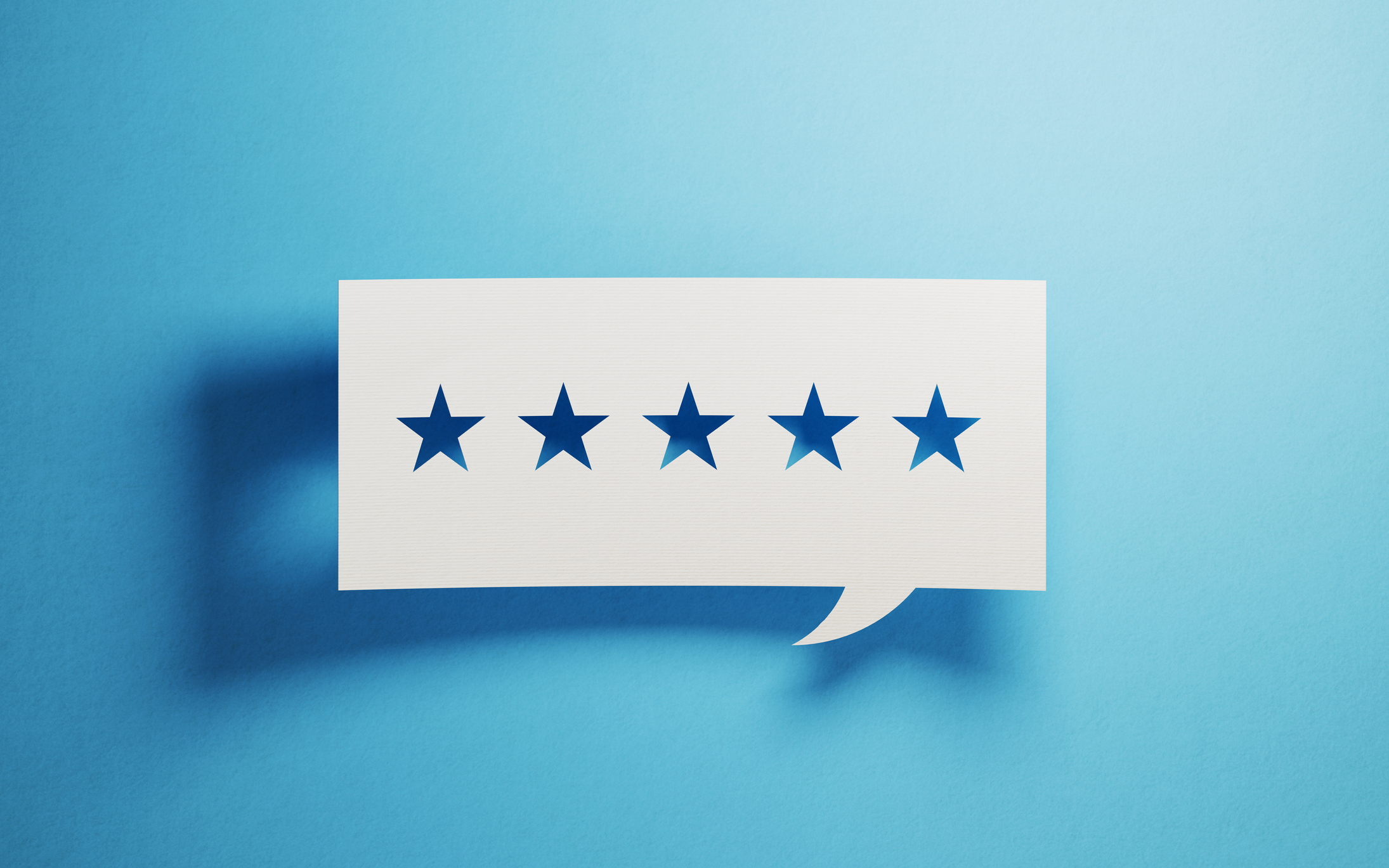 Assessments are done by a Board-Certified Behavior Analyst (BCBA) and are designed to arrive at the most complete understanding of your child's current needs. They include three main components and are the foundation for our treatment.
Based on our assessment of skills and challenging behaviors, treatment is tailored to individual needs. While some children require more attention in some areas than others, we maintain a balanced treatment approach across all levels of a child's development. ABA Therapy allows us to achieve this.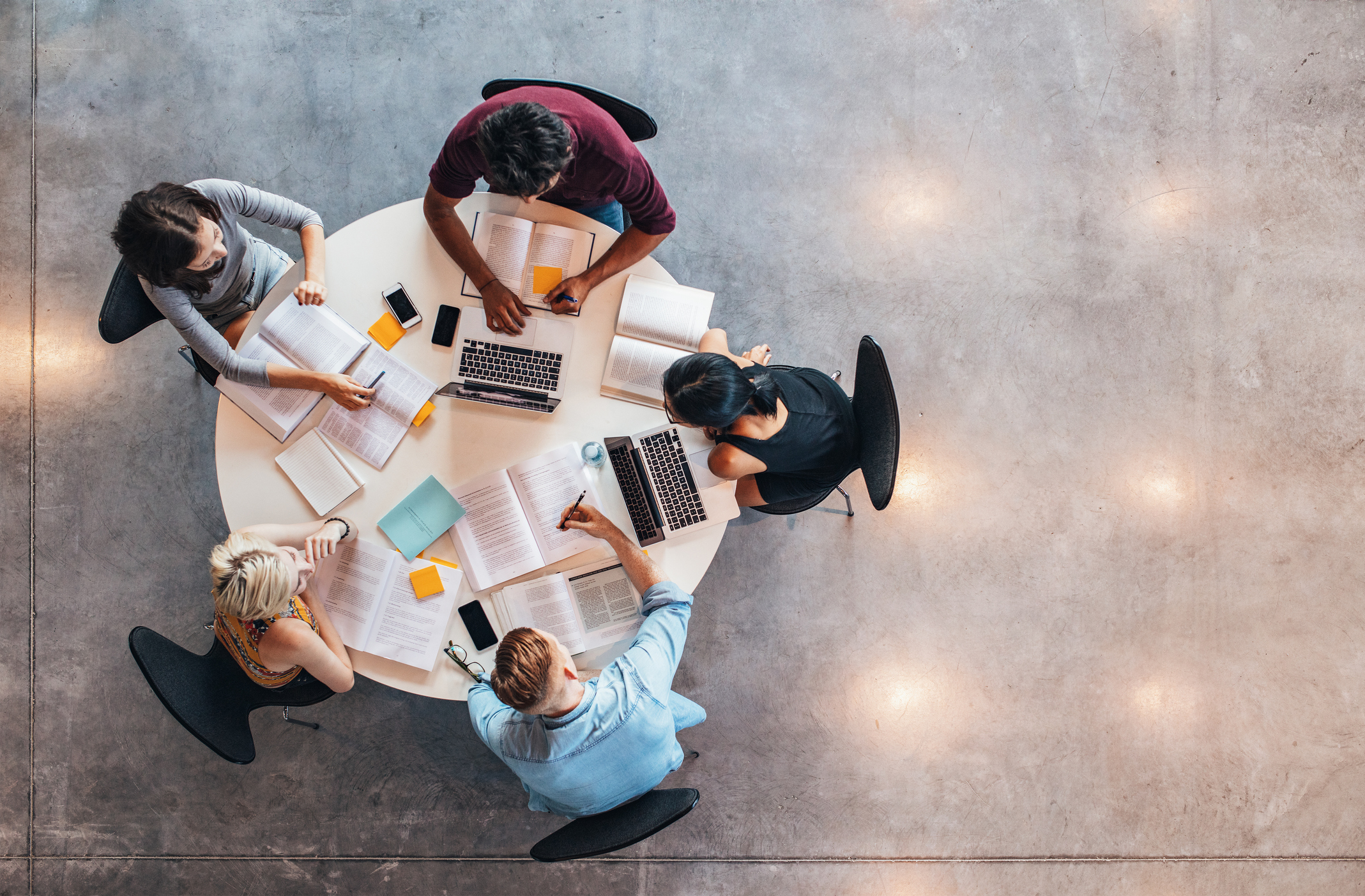 There are many different professionals in the lives of children with Autism. For example, Pediatricians, Neurologists, Special Educators, Speech and Language Pathologists, Occupational Therapist, and Applied Behavior Analysts. Durable coordination of care is achieved through effective teamwork.
We strongly believe the goal of treatment is to improve a child's condition as well as to equip a family with the tools to create and maintain positive change themselves.