We are a behavioral healthcare organization treating children with Autism through ABA Therapy. Our mission is to raise the bar of our profession by providing the highest level of service, state-of-the-art treatment and support systems, and an excellent team of accomplished professionals.
We specialize in using Applied Behavior Analysis as a tool to teach skills based on decades of research in child development. We use the Skills for Autism curriculum as an assessment tool and a platform which drives our skill acquisition programs.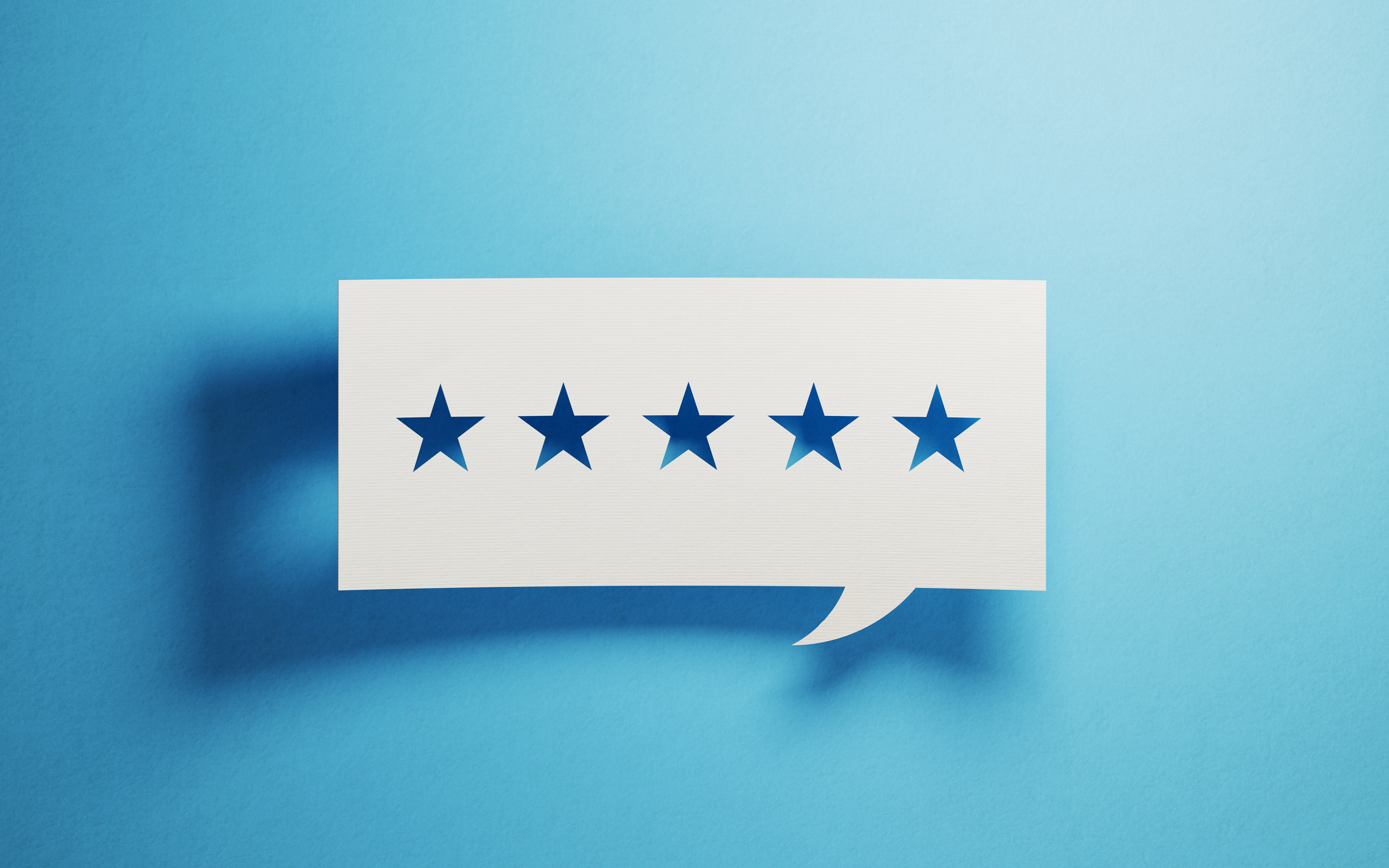 Assessments are conducted at your home by a Board-Certified Behavior Analyst (BCBA) and are designed to arrive at the most complete understanding of your child's current needs.
Our approach is based on the science of learning and behavior. It aims to increase behaviors that are adaptive in social environments and decrease behaviors hindering learning of adaptive skills.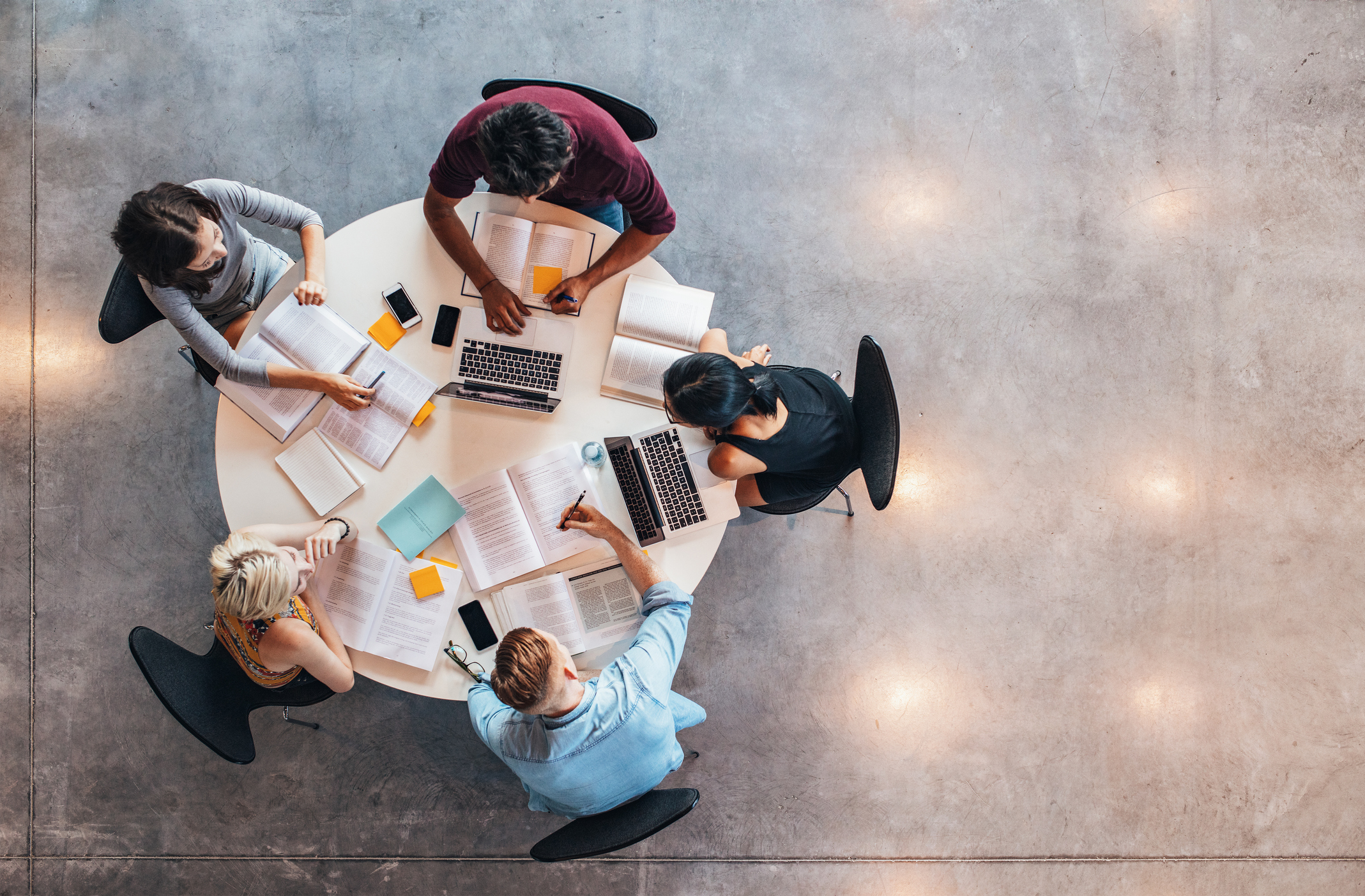 Our communication with other professionals is fundamental to the consistency across treatments and your child's progress.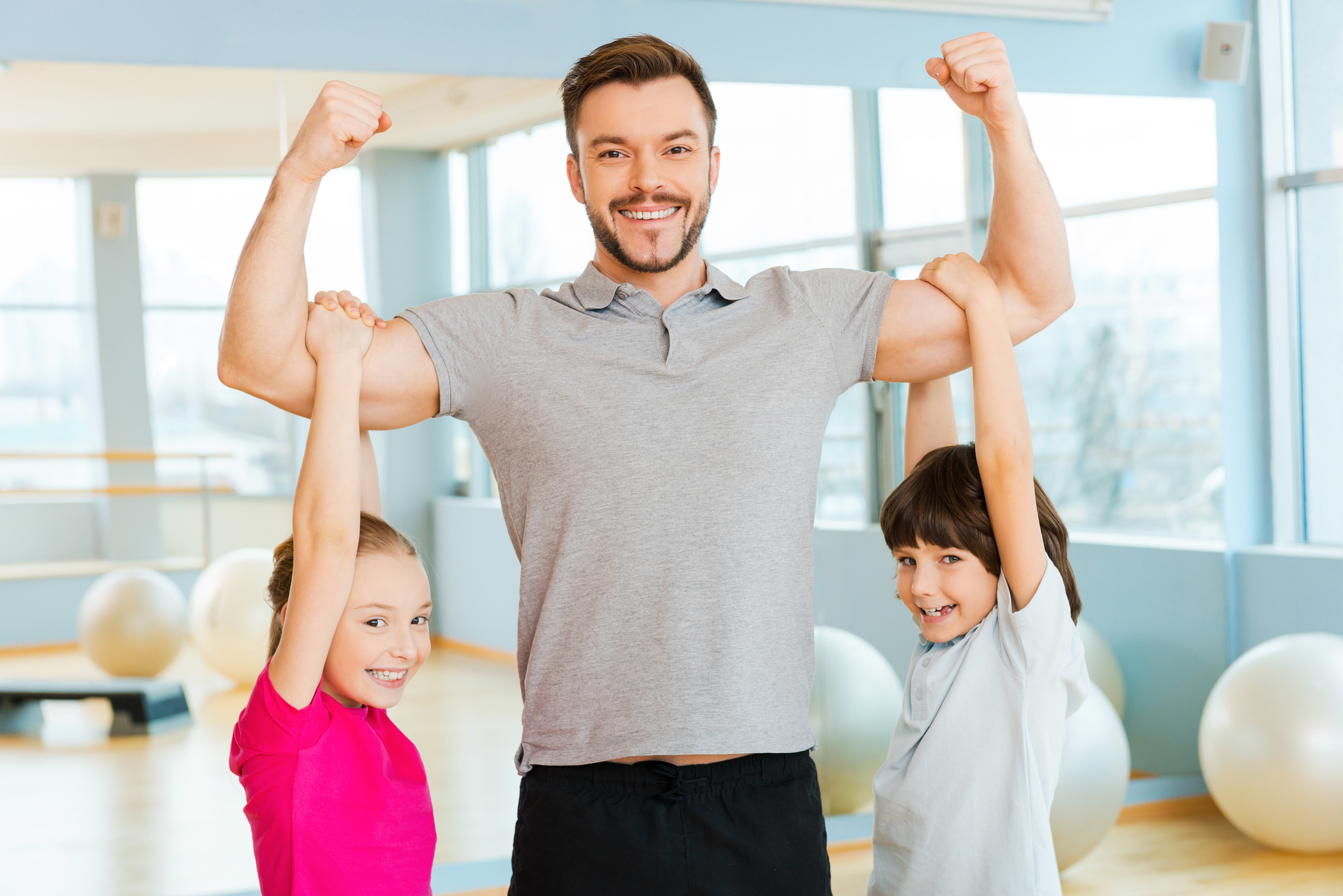 We strongly believe the goal of treatment is to improve a child's condition as well as to equip a family with the tools to create and maintain positive change themselves.
"The collective impact of a group with a strong vision far exceeds that of any individual."